VIRTUAL SELFIES
Virtually meet your heroes 
Virtual Selfies allows guests to interact digitally with celebrities, characters and more!
Guests choose who they want to engage with, then their chosen person virtually appears and interacts with them before posing for a photo.
The result? A branded memento that guests will want to share.
A virtual meet-and-greet on a high-quality mirrored screen.
The system can be customised to meet your event needs, adapting to event branding, different characters and workflows to deliver a unique experience every time.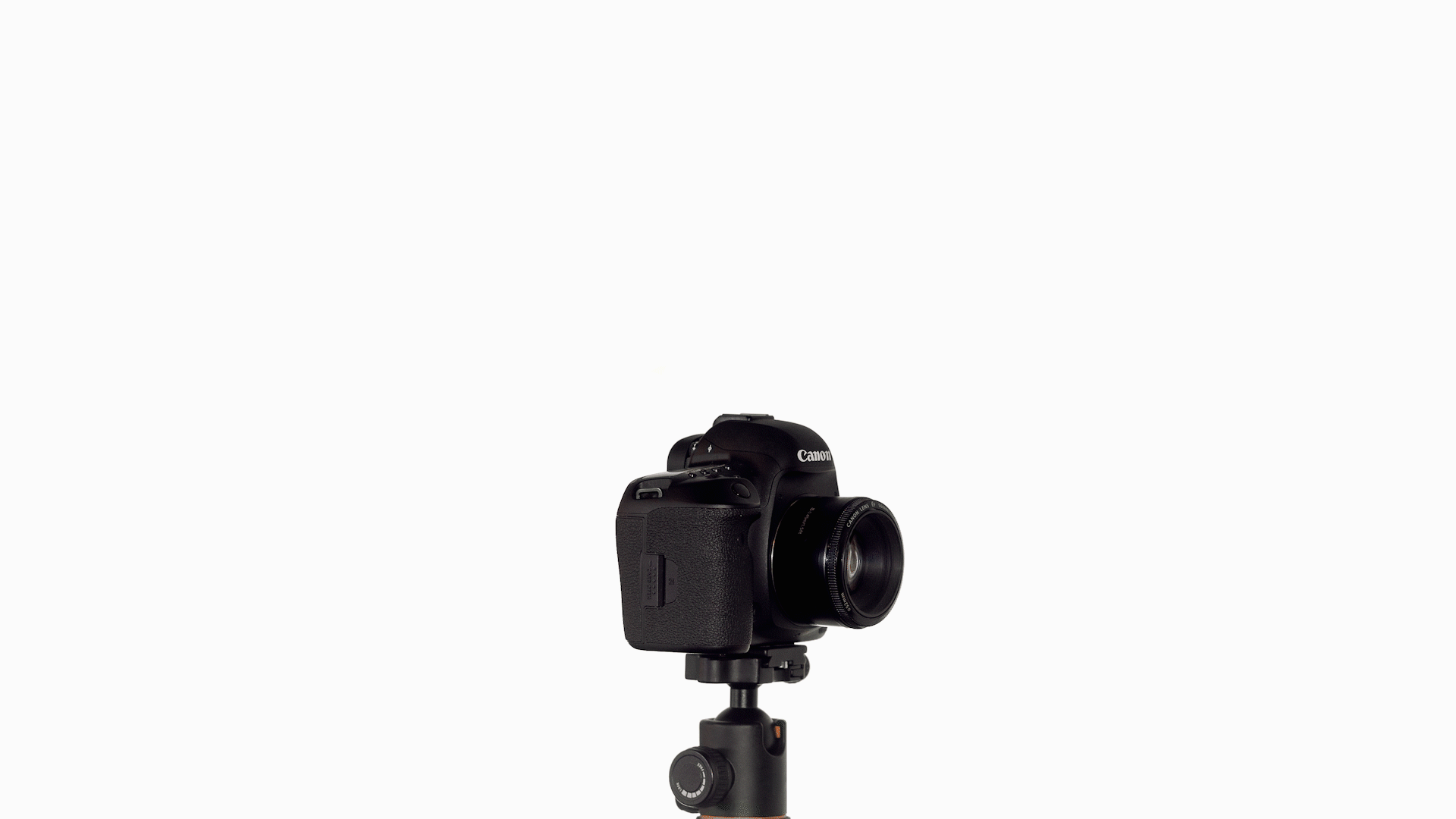 Give your clients and guests a totally unique experience every time with Virtual Selfies.
You have full control – easily change who virtually appears, the on-screen branding, and the external branding of your system to deliver an eye-catching experience.
Create Amazing Virtual Selfies
With a crystal-clear, high-quality screen, your digital character or celeb appears super realistic. It's simple to upload and adjust the recordings of your virtual celebrity.
With quick set up at home, you simply bring Virtual Selfies into the event and you're ready to start snapping!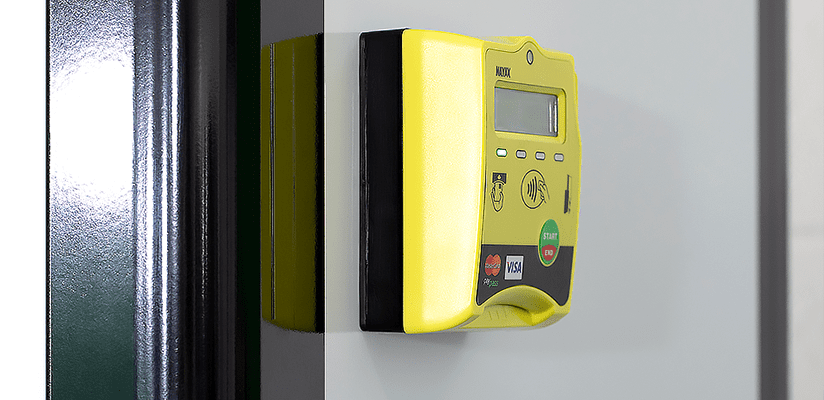 You can add a Nyax payment terminal to your Virtual Selfies booth. Guests pay using the tap to pay system and then snap their selfie with a star
This is perfect for longer term installs at venues or events, simply set up the booth, plug it in and let it make money for you!
Be the envy of all your would-be customers: utilise the social media of your users as free advertisement in a win-win scenario: they share their celeb snaps, and your branded outputs show your company name in all its glory.
This is the perfect solution to corporate events driving engagement, or social media savvy brides and grooms.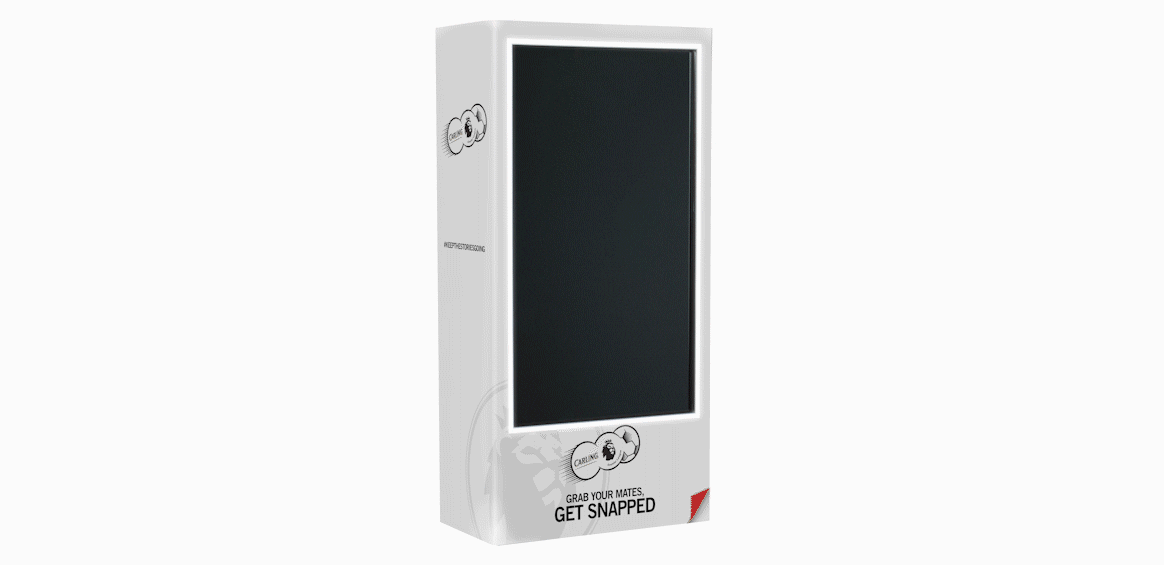 Make your mark with the 360 photo booth. Physical and digital branding is simple, but extremely effective. 
Vinyl wrapping allows the platform to draw attention and intrigue, while catering to any event.
Brand your moving content with overlays, and add intro/outro clips to your content to make it unforgettable.
COPY RE SET UP, NEED INFO FROM TECH/DEVELOPMENT TEAM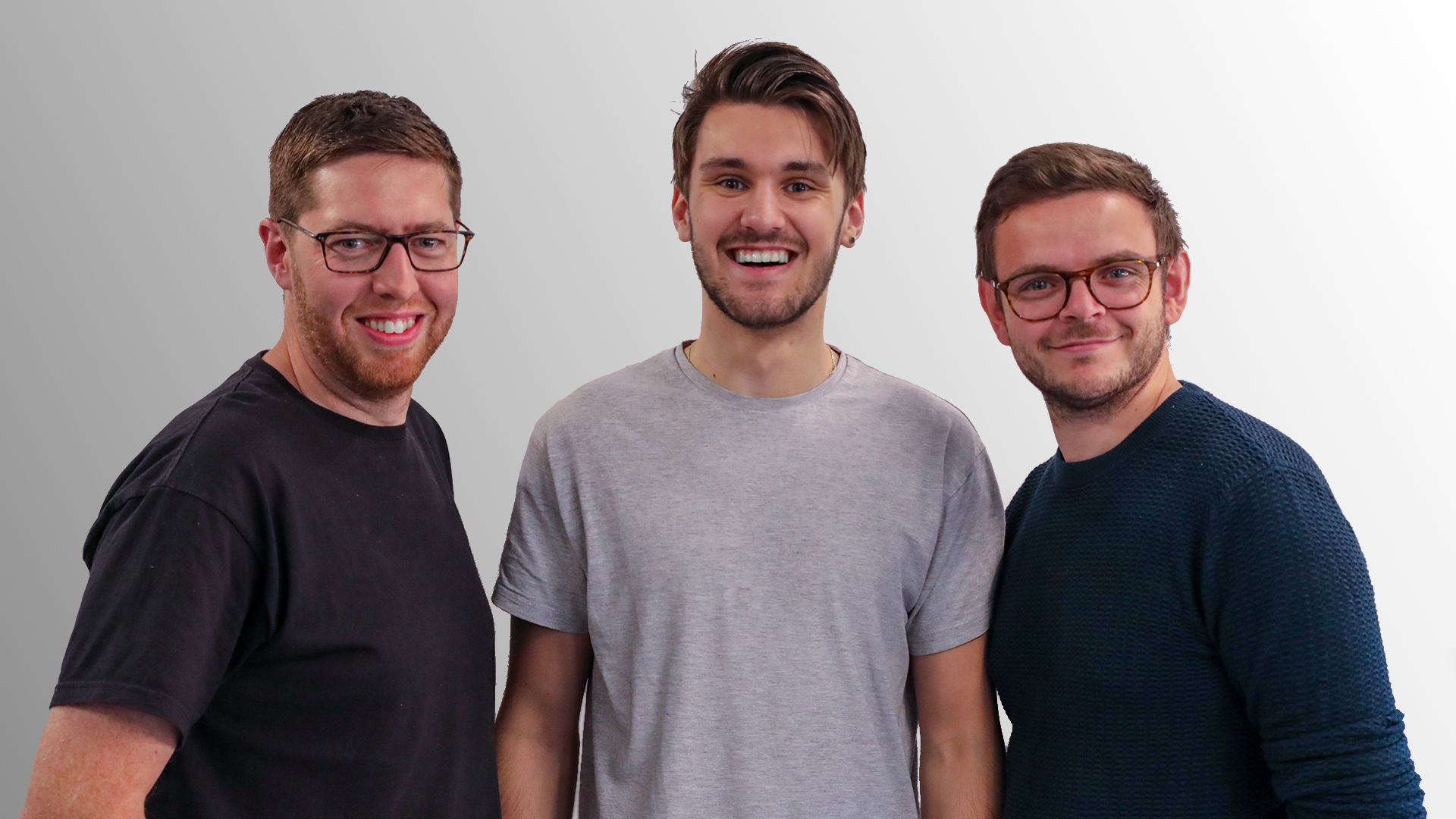 Here at Dreambooth we believe in world class support. We have a full support team who can answer all the questions you might have about the 360 photo booth, giving you true peace of mind at an event.
We can support you online by phone, online chat, email, or WhatsApp.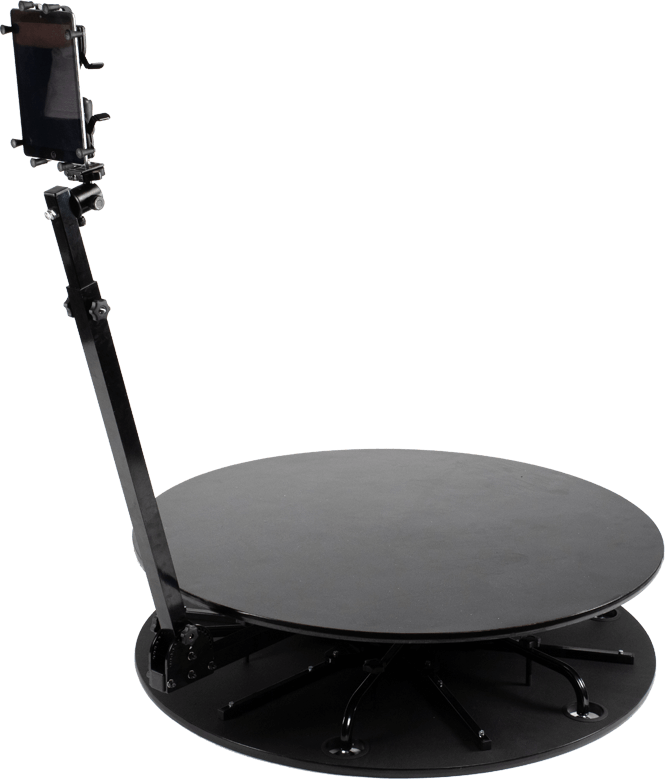 360 Photo Booth
Essential Package
360X Platform and Arm Structure
Anti-Slip Platform
Electronic Trigger
Camera Mount
Online or Face-to-Face Training
360X Software License
1 Year of Free Upgrades and Support
Includes software – For either DSLR or IPad version
Add either iPad Pro
Or
Laptop and Canon DSLR Camera

The Trigger
USB/Bluetooth connectivity
Start the arm and recording simultaneously
Set and save custom duration and speed settings
Start the arm rotating before recording to get up to the desired speed

Dimensions and Weight
Platform Dimensions : 1170mm Diameter x 300mm Height
Weight : 71KG
Footprint : From 2500mm to 4000mm diameter
Shipping Dimensions : 1250 (W) x 1250 (D) X 500 (H) mm
Shipping Weight : 170KG

Power Requirements
Low power design allows the system to be used for indoor and outdoor events via mains or generator.
Power Draw : 150W MAX
Power Input : AC 120/240V
Connection : International Plug (IEC C13) for Single Mains Connection
iPad : USB or battery power options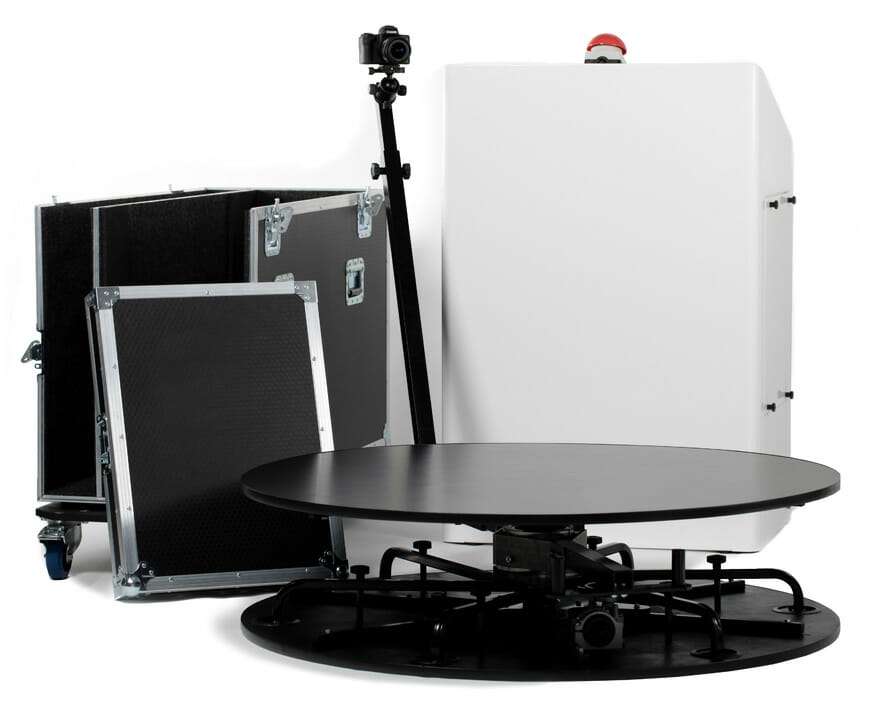 *Roadcase and Control Station are either optional items or part of the Ultimate Package
Yes, we supply feature-rich software for both our DSLR and iPad packages. So, you can add effects, branding, music, and more!
You can fit up to 4 people on our platform! We think having a group of people on the platform makes for a great 360X experience.
We provide you with a dolly that allows you to wheel your booth around. This makes it much easier to move in and out of venues. See video here.
The minimum space requirement for the 360 photo booth is 2500mm, with the maximum spread being 4000mm. The arm is completely adjustable, so if you are short on space you can pull the arm right in, and if you have lots of space you can create a really cool wide shot!
The mount we provide is a ball head mount, so you can quickly adjust the camera/iPad to cater for all heights.
The system is covered under a 12 month warranty. Also included for the first 12 months is our amazing technical support. 9am-11pm (GMT) we have a dedicated technical team on hand ready to help whenever you call.
The 360X is powered by an IEC cable, so you just need to add the corresponding cable for your country.
Yes. With the Dreambooth control box you can set how fast or slow you'd like the arm to spin.
You can even do 180° to provide your clients with 2 services from just 1 investment.
Our customers like to use a minimum of 2 members of staff. One to guide people through the experience, and one to manage the line of people.
Our shares are done digitally, usually by email or SMS. Shares are placed in a queue until the booth finds an internet connection, at which time it will send videos to your clients. Live Facebook, Instagram or Twitter sharing requires a live internet connection.
iPad: You can share to email and SMS*. From there, you can share to social media from the branded Microsite (Facebook, Twitter, Instagram).
DSLR: You can share to email, SMS, and direct to a social media account (Facebook, Twitter, Instagram).
*SMS sharing is a Pro Version Feature of the Ipad system
Extra lighting is not necessary in normal conditions; if you are in a particularly dark area, we recommend you use an LED panel(s).
The 360X fits in most big cars. If it doesn't fit into your car, most customers hire a vehicle on the days they have events. This way you don't need to invest in a 360X and a van.