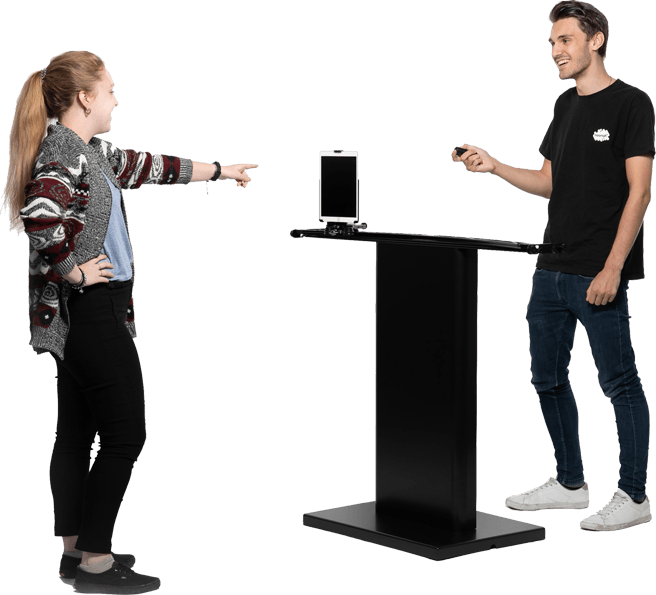 The GIF Slider is a single camera twist on the bullet time effect allowing you to create shareable content effortlessly all from an iPad.
The iPad drifts along its custom track to take a series of photos in seconds, creating an exciting mash-up between an array and a boomerang GIF.
Get up and running in minutes offering your clients GIFs they will love.
Unique to Dreambooth, our fully automated trigger system means the iPad glides and the capture starts simultaneously at the press of a single button. Consistent results every time
Everything you need to know about our amazing GIF photo booth slider
Mimic the effect of a camera array without the expense and without compromising on quality
Carry it in, add the iPad, and away you go. Saving time and money
Get consistent results every time with the press of one button to start, capture and reset.
Share the results instantly direct from the iPad or via a sharing station, to generate a buzz from the event
Up sell by branding the column easily. Personalise the output in a simple user interface.
Here at Dreambooth we believe in world class support. We have a full support team that can answer all questions you may have about the GIF Slider photo booth. This gives you true peace of mind when at an event.
We can support you by phone, online chat, email or whatsapp video call.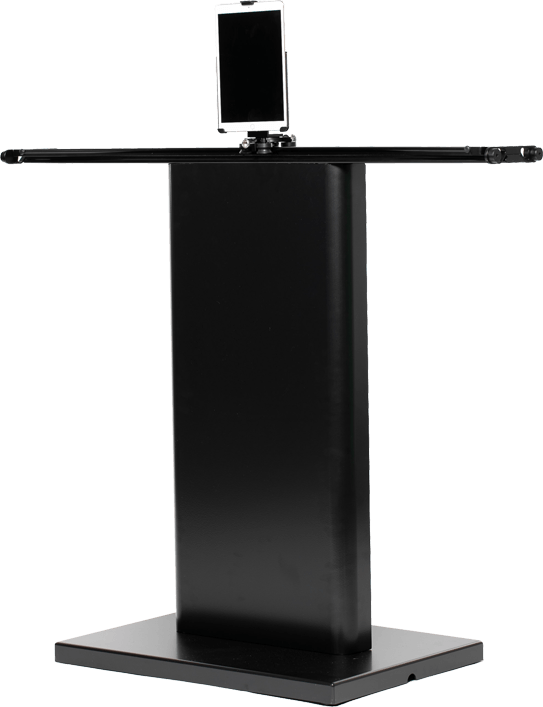 Boomerang Slider Photo Booth
Essential Package
Just add your own iPad
DriftGif System
Interchangeable Base Plate
Marketing Materials
Ultra Portable Softcase
7 Days Per Week Support
Online or Face to Face Training Session
Automatic Motorised Hardware
Electronic Trigger System
12 months Photobooth Software License
One Year of Free Software Upgrades
Limited Time Prices now available
We are expecting a flood of events after the coronavirus outbreak settles down.
Enquire now to secure these amazing, time limited offers.
Now is a perfect time to invest and build your brand around new products!
Huge ROI potential – pay off the investment in only two events!

The Tech
Designed and developed in-house based on our own event experience, our DriftGif technology is designed to offer flexibility and reliability at your events.
Trigger*
Durable trigger to start movement and capture
Motor*
High speed motor carriage
iPad*
We support 9.7″ or 10.5″ iPad Pro
10.5" iPad Pro supplied
Integrated DriftGif software
The Camera*
Front iPad FaceTime camera

Dimensions and Weight
Built for events – quick and easy to setup, break-down and transport. All in a robust softcase!
Weight : 30KG
Dimensions : 1360 (H) x 500 (W) x 1225 (D) mm
Shipping Weight : 60KG

Power Requirements
Low power design allows the system to be used for indoor and outdoor events via mains or generator.
Power Draw : 150W MAX
Power Input : AC 120/240V
Connection : International Plug (IEC C13) for Single Mains Connection