360X Now Supporting GoPro
As well as supporting DSLRs and iPads we have now introduced a GoPro option with our 360X system. As with the other camera options our system will trigger the arm and start the recording seamlessly all at the press of a single button to create the perfect output time after time.
It's not just the starting of the recording that's automated either. With our included GoPro software your videos will be automatically processed including any music, overlays and speed changes to be ready for the guests to share without you having to do any post production or editing.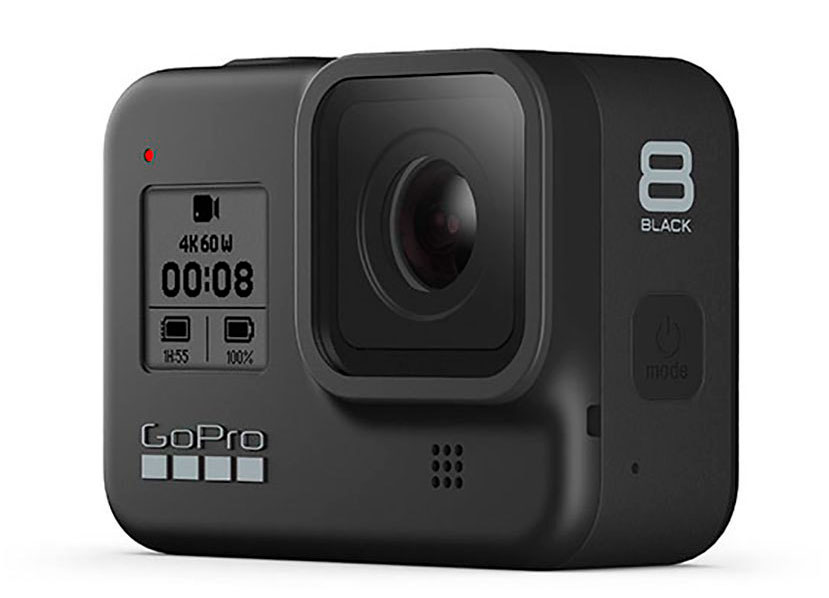 Using a GoPro allows you to capture upto full 1080HD at a cool 240fps to really capture the action and slow it down without losing quality. So whether it be those immense hair flicks or fluttering confetti, you'll be creating some amazing cinematic shots that your clients guests will love and want to share.
Using a GoPro also has the benefits of being a wireless solution to the PC, meaning you can allow the arm to spin as many times as you want without worrying about cables.
As with all our options our GoPro 360X is a complete event solution and is available to new customers or as optional add-on to our existing owners.