Live Event Printing
Product Personalisation Live At Events
Live Event Printing lets guests design and take away personalised merchandise from events.
Guests use the intuitive touch screens to create designs for all kinds of merchandise using client or event branding that you can easily upload. These designs are instantly printed and added to products and merchandise for the guest to take away.
The result? Incredible personalised products for guests to take away.
What is Live Event Printing?
Customisation is key – with Live Event Printing you can offer a personalised experience to every client.
The system is super easy to use, and our friendly team will guide you through the process of getting to know it.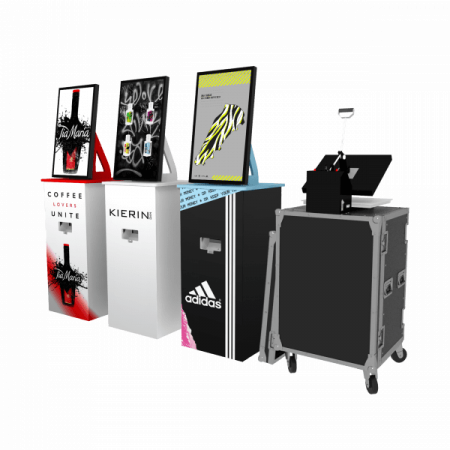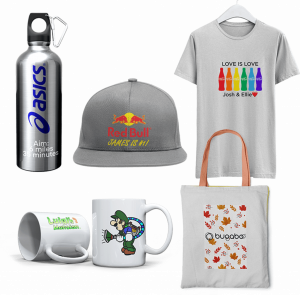 Personalise a Range of Products
Offer solutions that meet your clients needs.
From water bottles to caps, Live Event Printing can add guests designs to a range of merchandise that meets the requirements of your clients.
The system is simple to use. Easily add new stamps, stencils and fonts to create a personalised experience every time.
The touch screens are intuitive and guide the guest through the process of designing their products.
Our friendly support team are here to help every step of the way!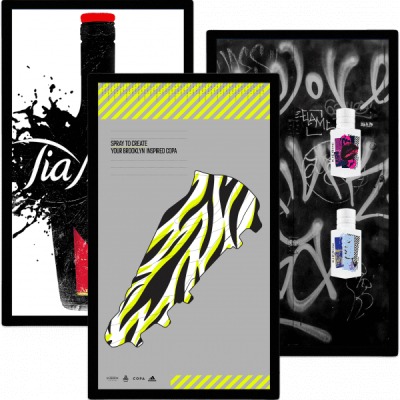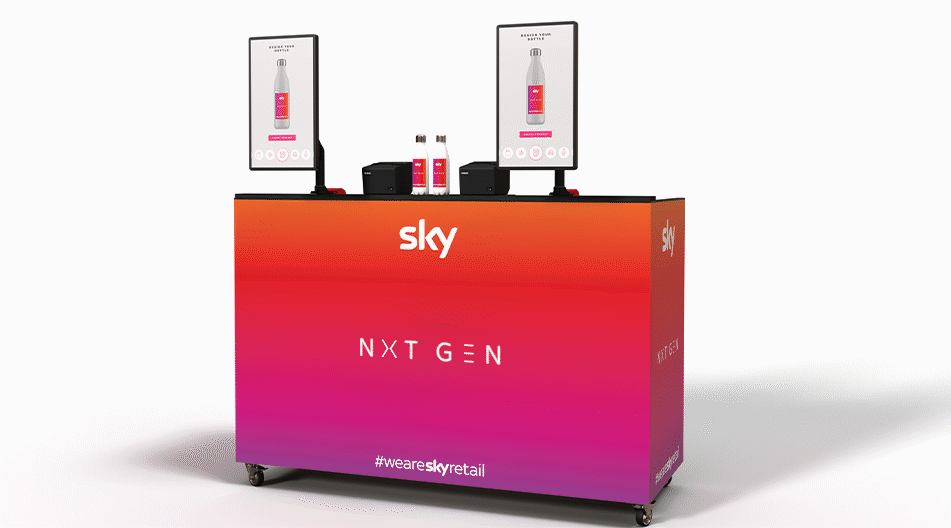 With the Live Event Printing bar, physical and digital branding is simple, but extremely effective. 
Vinyl wrapping allows the platform to draw attention and intrigue, while catering to any event.
Brand the user experience to match the event, and add stamps and stencils that meet client or event branding to provide an immersive experience. 
Here at Dreambooth we believe in world class support. We have a full support team who can answer all the questions you might have about Live Event Printing, giving you true peace of mind at an event.
We can support you online by phone, online chat, email, or WhatsApp.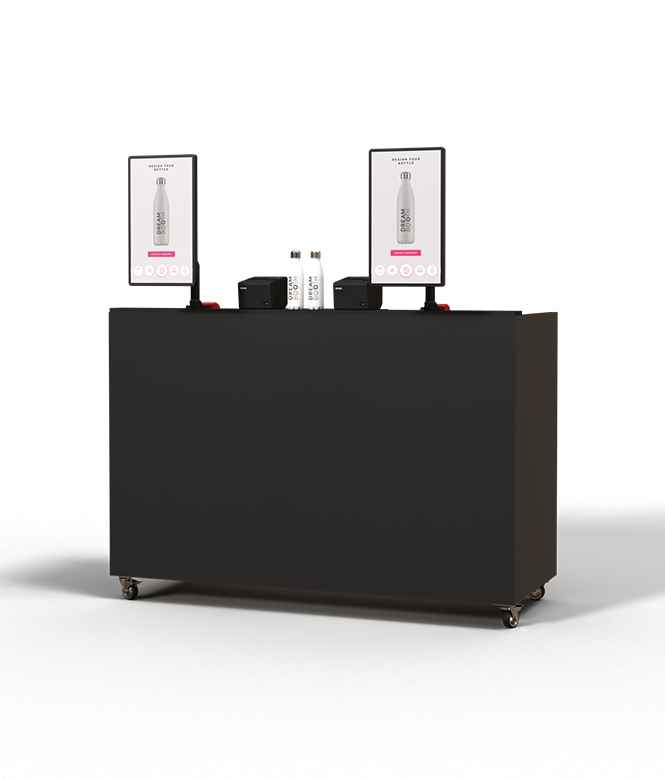 Live Event Printing
Essential Package
360X Platform and Arm Structure
Anti-Slip Platform
Electronic Trigger
Camera Mount
Online or Face-to-Face Training
360X Software License
1 Year of Free Upgrades and Support
Includes software – For either DSLR or IPad version
Add either iPad Pro
Or
Laptop and Canon DSLR Camera

The Trigger
USB/Bluetooth connectivity
Start the arm and recording simultaneously
Set and save custom duration and speed settings
Start the arm rotating before recording to get up to the desired speed

Dimensions and Weight
Platform Dimensions : 1170mm Diameter x 300mm Height
Weight : 71KG
Footprint : From 2500mm to 4000mm diameter
Shipping Dimensions : 1250 (W) x 1250 (D) X 500 (H) mm
Shipping Weight : 170KG

Power Requirements
Low power design allows the system to be used for indoor and outdoor events via mains or generator.
Power Draw : 150W MAX
Power Input : AC 120/240V
Connection : International Plug (IEC C13) for Single Mains Connection
iPad : USB or battery power options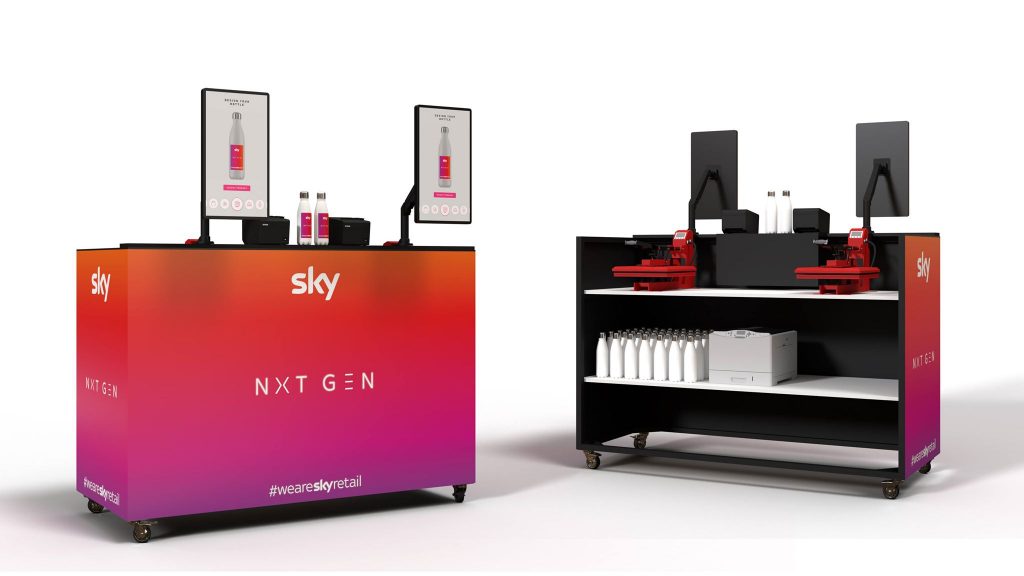 *Roadcase and Control Station are either optional items or part of the Ultimate Package
How many people can stand on the platform?
How do I transport the platform?
How much space do I need at an event?
How do I adjust for different heights?
How long is the warranty?
Can the 360 Photo ship and work internationally?
Can I adjust the speed of the arm?
Can you do 180 degree with the system?
How many staff members would I need per event?
How about if I don't have Wi-Fi?
How does the Social sharing work?
Do I need extra lighting?